6 foolish mistakes people make when searching for a job - #3 and #6 is the reason why you are still jobless
Searching for a job is one thing, but managing the opportunity when it comes can pose a serious challenge, hence, people tend to make common and also, foolish mistakes while on the job hunt without even realizing it. Knowing those mistakes can help you avert future problems and expand your chances of getting that targeted employment you've been waiting for.
Here are the 6 foolish mistakes people make when searching for a job
1. Being too aggressive with follow-up
As much as we tend to be super excited or anxious about landing a good paying job, you must understand the difference between being assertive and aggressive.
You might think cozying up or stalking the hiring manager will expand your chances but if you are a top candidate, you could ruin it by being too aggressive.
Unless the hiring manager has given you a different timeline, you should be patient and wait at least a week before following up.
2. Not following up
No one says you should not follow up on a job you applied for. After an interview, it is important to stay in the interviewer's mind and the best ways to do it is to send a thank-you email to each person who interviewed you at least within 24 hours (same day is best) to show appreciation for their time.
Also, ensure their position title and names are spelled correctly otherwise, what good will it do if all of your cards go to the wrong address or you've mis-spelled everyone's names?
3. Putting all eggs in one (virtual) basket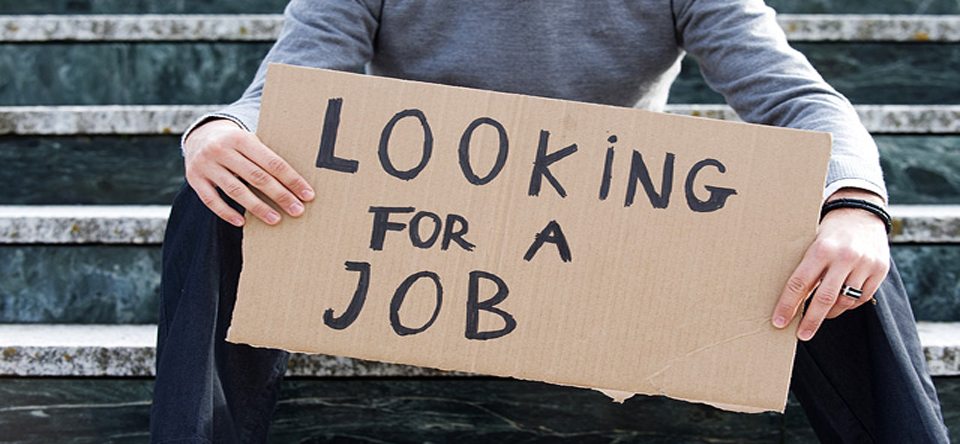 This part is the usual mantra for everybody and so you'd already know not to limit your job search to online job boards which have some propensity to trash your resume by in a junk mail folder, go to the wrong person, or never get sent at all due to some technical glitch (which is why follow-up is so important).
You should also tap into your other network, speak to friends, family and neighbours about your job hunt.
4. Forgetting online profiles
You may not know this but many hiring managers pry through candidates social media accounts to find out more about them.
Therefore if you had any controversial or compromising posts, then you might want to delete it.
Moreso, records show that 60% of employers responding to a Career Builder poll said they use social networking sites to research job candidates. Nowadays people get fired from their jobs or reprimanded for comments or contents shared online.
5. Asking for a ridiculously high starting salary
It always gets intense when the question of salary is raised in an interview. If you ask for a salary that is much higher than the usual for an aspiring position or for your experience and education level, you'll appear arrogant, inexperienced, or both.
Thankfully websites, such as Salary.com and Payscale.com can help you with your research the sum worth your career description.
6. Taking too long to respond to a job offer
You might be stuck in a situation where you received a job offer from one firm and then have to wait to see whether the other employer responds. Experts suggest you shouldn't wait too long to respond otherwise they will assume you're not interested and move on to the next candidate on their list.
Alison Green, the blogger behind 'Ask a Manager' advice You don't need to call and accept it on the spot, but you do need to call them back and say something.
Source: BuzzNigeria