HOT DOWNLOAD: Pope & eLDee - I Can't Shout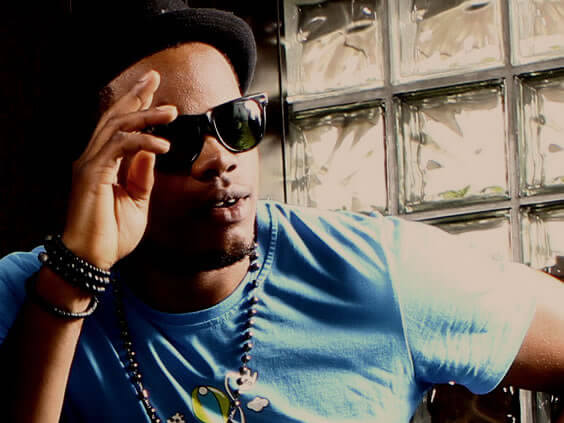 ::Pope Tha Hitman has been making some big
collaborations lately. He Teamed up with Eva Alordia
on 6ft 7ft, then With MI ABAGA and Sheydee to drop *Pain*.
The latest work is with the Don Himself Eldee on I Can't Shout he teamed
up with Trybes Records boss eLDee, i believe
they made this one for the clubs, it wasn't the
typical Pope on this one as he didn't spit a bar.
Produced by Sarz.:
Dope Track I will call it. Typical of Eldee making good Music and Pope
Making Dope track.
DOWNLOAD:
DOWNLOAD MP3