One Direction's Zayn Malik Quits Twitter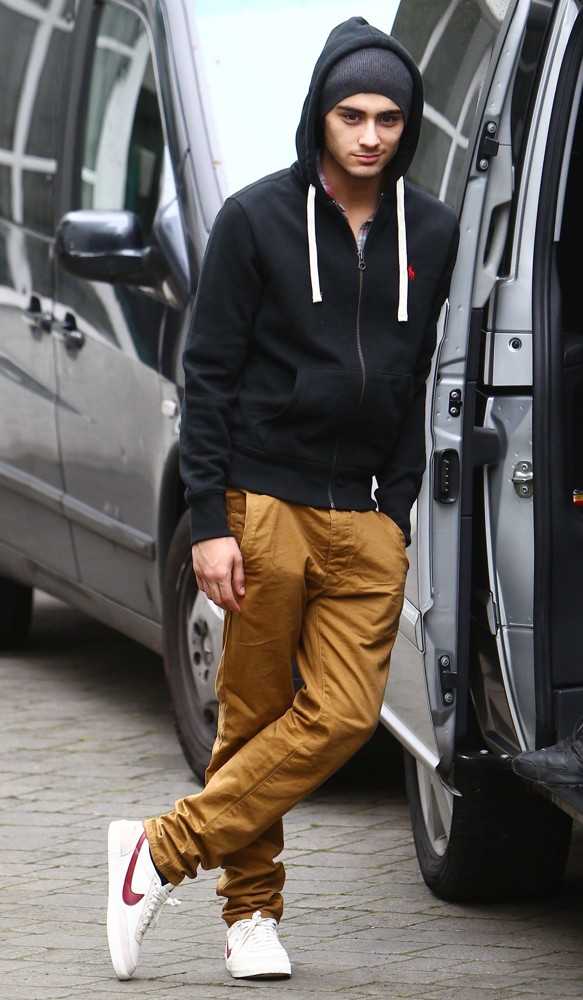 ::::Zayn Malik says goodbye to his five-
million followers as he shuts down
his account on Twitter. The One
Direction member deactivates his
profile, @zaynmalik, because he's
fed up with nasty backlashes he
receives from haters on the micro-
blogging site.
"The reason i don't tweet as much as
i use to, is because I'm sick of all the
useless opinions and hate that i get
daily goodbye twitter :)," he explains
before closing his account. "My fans
that have something nice to say can
tweet me on the one direction
account , :) x."
Miley Cyrus and Charlie Sheen once
ditched Twitter as well, but both of them are now back on
the social network. "Thank you Twitter... Thank you Cadre!
Got my 7.7M followers back..!! well.... that took a week...
WINNING!!" the latter wrote on August 20.: