Lindsay Lohan Flies to N.Y. After Questioned by Cops in Jewelry Theft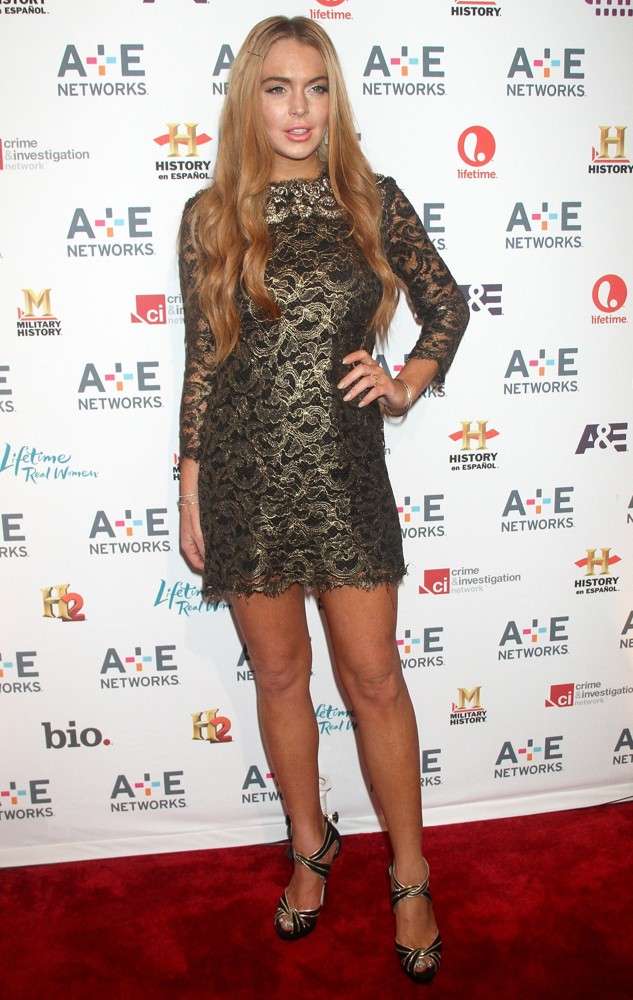 :::::Lindsay Lohan jetted out of Los
Angeles after she was questioned
by police in an alleged home
robbery. The "Liz & Dick" actress
was spotted at LAX catching a
flight to New York where her
mother Dina resides.
LiLo landed in hot water once again
when expensive watches and
sunglasses were reported missing
by the owner of the house she's
sleeping over the weekend. She,
along with everyone in the house,
was questioned by the cops.
TMZ reported LiLo reportedly
partied at the multi-million dollar
mansion with her brother Cody, her
assistant and 2 other guys. The owner of the house believed
the men she brought to the party were the ones who stole
the goods.
Her representative clarified to Perez Hilton that the "Mean
Girls" star was never formally questioned by police. The rep
also insisted that her trip to the Big Apple was planned a
week before the alleged burglary happened.