What's Up Between Brad Pitt and Angelina Jolie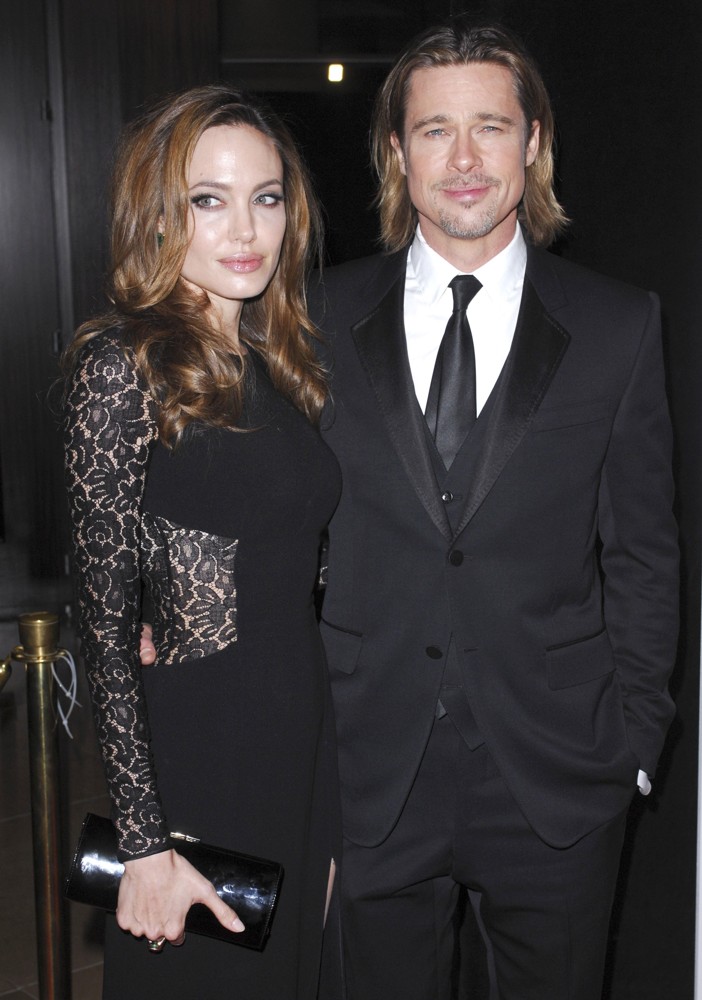 ::::Rumors that Brad Pitt and
Angelina Jolie are getting
hitched seem too good to be
true. The "Mr and Mrs Smith"
couple, however, are not getting
married this weekend, a
representative for the "World
War Z" actor denies the wedding
rumors in a statement to Gossip
Cop.
The engaged couple sparked
such rumor after they were said
organizing a big gathering for
family and friends in their
Chateau Miraval home in south
France. Top jeweler Robert
Procop, who created Angelina's
engagement ring, reportedly
was on the guest list, adding fuel to the swirling reports.
Brad and Angelina once did say they wanted to tied the knot
in a small private ceremony at the Chateau, the same place
where they celebrated their engagement earlier this year.
However, the parents of six children repeatedly vowed to
never get married until gay marriage was legalized in the
States.
Patrick Mareschi, the deputy culture secretary of Correns,
said, "Under French law couples have to get married at the
town hall. Unlike with a religious wedding, there's no way a
couple can hold a civil ceremony at their own home." A
Reuters reporter found no signs of any wedding either.
Rumor suggested the party, if there's any, was a 50th
wedding anniversary for Brad's parents Jane and Bill.