Green Day: 'I'm Not F**king Justin Bieber'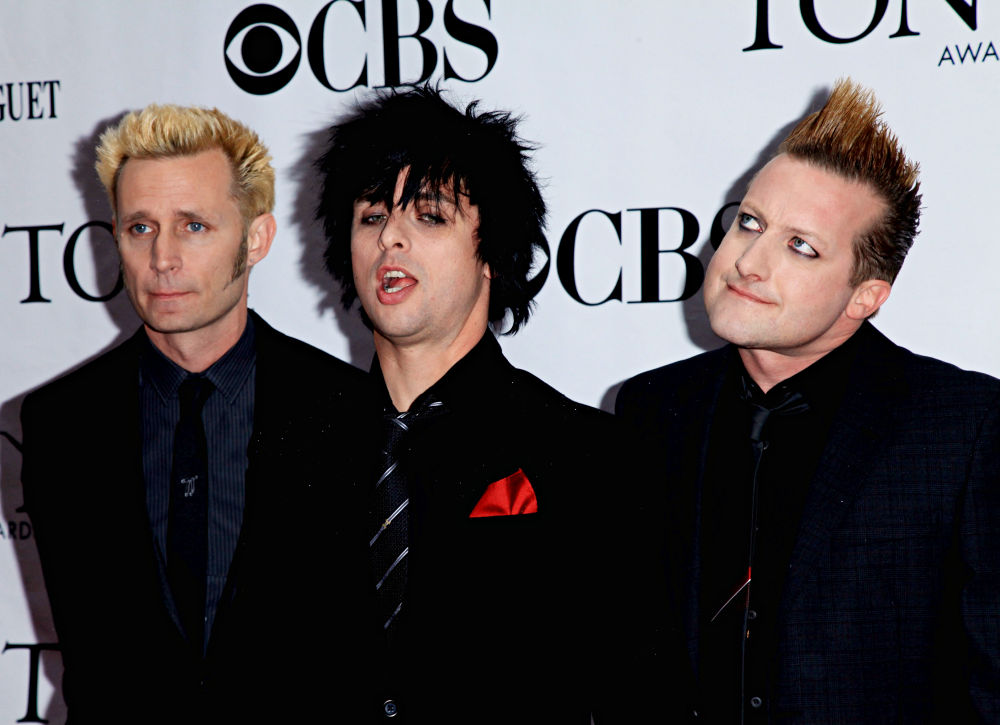 It is now clear that Green
Day are not a fan of Justin
Bieber. The punk rock band
went all out when
performing at Friday,
September 21's iHeartRadio
Music Festival, trashing a
guitar and putting Bieber's
name and profanity in the
same sentence.
Frontman Billie Joe
Armstrong was actually mad at the concert organizer for
cutting short their set. He had the 1-minute warning sign
from behind the arena while performing their hit "Basket
Case". Venting his frustration, Armstrong started smashing
his guitar mid-performance and said, "I'm going to play a
f**king new song. F**k this sh*t. Gimme a f**king break.
One minute left. One minute f**king left. You're going to
give me one minute."
The rocker eventually left the stage, but that's after saying
"I'm not f**king Justin Bieber, you motherf**kers. You've got
to be f**king joking. I got one minute. One minute left. Now I
got nothing left."
The concert festival held in Las Vegas was also presenting
No Doubt and Lil Wayne but not Bieber. It continues on
Saturday evening with the performances from Linkin Park,
Pitbull and Taylor Swift among others.