Report: Kanye West to Spend $1M for Kim Kardashian's Birthday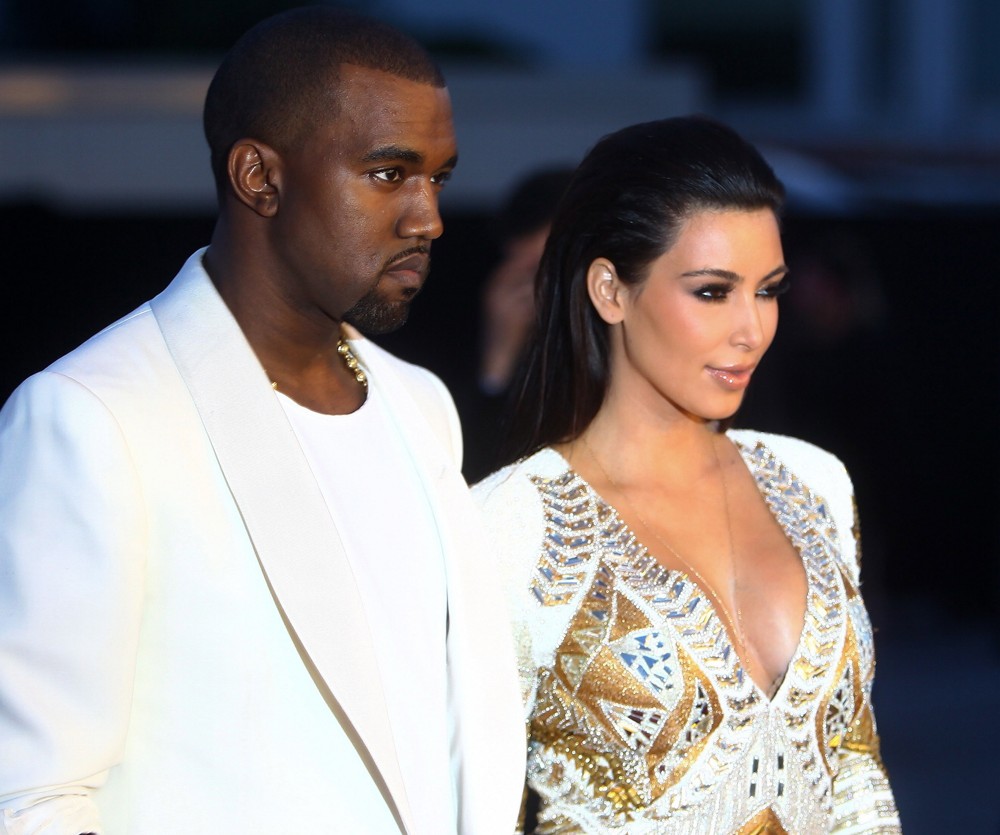 Kanye West seems to try to
live up with his gift for Kim
Kardashian, considering that
she previously splurged
more than half a million
dollars on a rare
Lamborghini Aventador LP
700-4 for his 35th birthday.
According to The Sun, the
G.O.O.D. Music rapper plans
to spend $1 million to toast
her.
A source claims, "Kanye has never been shy of splashing out
on the women he loves, but this time he's pulling out all the
stops with presents." The "Keeping Up with the Kardashians"
beauty is going to turn 32 on October 21.
"Kim has been really down about turning 32 and having two
failed marriages behind her and no children, so he wants to
make this extra-special," the source says. "Plus it's her first
birthday since they've been together as a couple."
He allegedly will take her to Pine Cay, a private island in the
Turks and Caicos group, and hire a five-star hotel chef to
cook for them during their stay there. He reportedly also
plans to buy her a custom Prada bag with "KK" print, a pink
diamond bracelet and a couture Chanel dress.