Robert Pattinson Spotted Driving With Kristen Stewart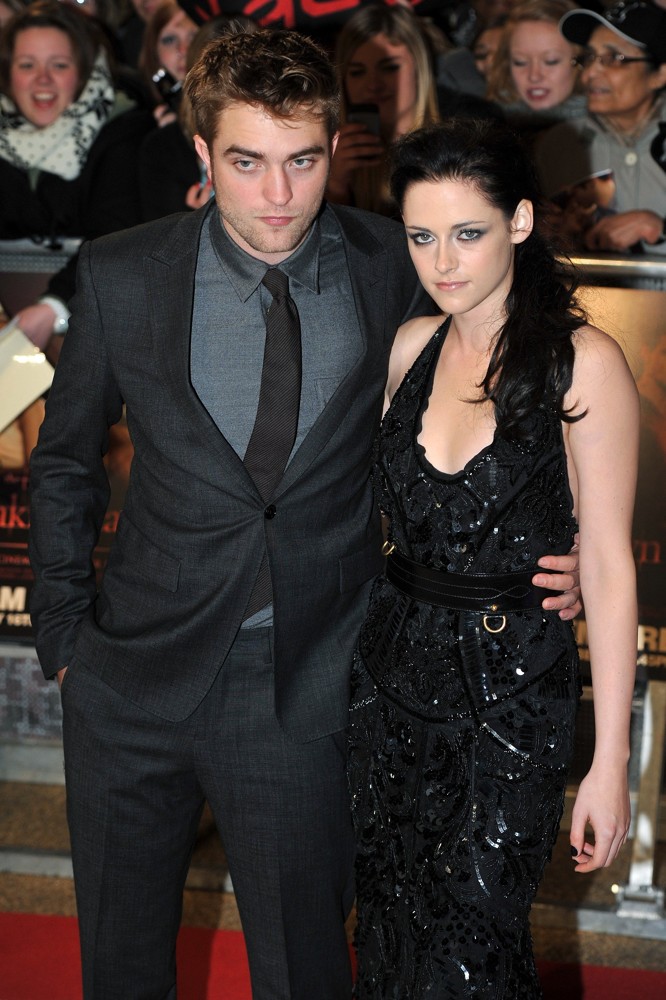 Rumors suggesting that Robert
Pattinson and Kristen Stewart
have rekindled their romance
grew stronger after a Twitter user
by the name @CookedKitfo
claimed she saw the "Twilight"
Saga couple going out together.
Rob reportedly drove with Kristen
in Los Angeles.
"Just saw Robert Pattinson driving
next to me in Sherman Oaks," she
tweeted, sending Twihards into a
frenzy. When asked if his
companion was Kristen, she
replied, "Yea it was that Kristen
girl," adding that she wasn't
joking, "Lol no. Honest to God.
They were driving by my work in a residential area."
The reconciliation rumor emerged last week and quickly
spread like wildfire on the web. PEOPLE confirmed the two
stars did meet in Los Angeles over the weekend of
September 15, but had no words on whether the reunion
would turn into a full romantic reconciliation.