Wiz Khalifa Accused of Hit-and-Run After Video Shoot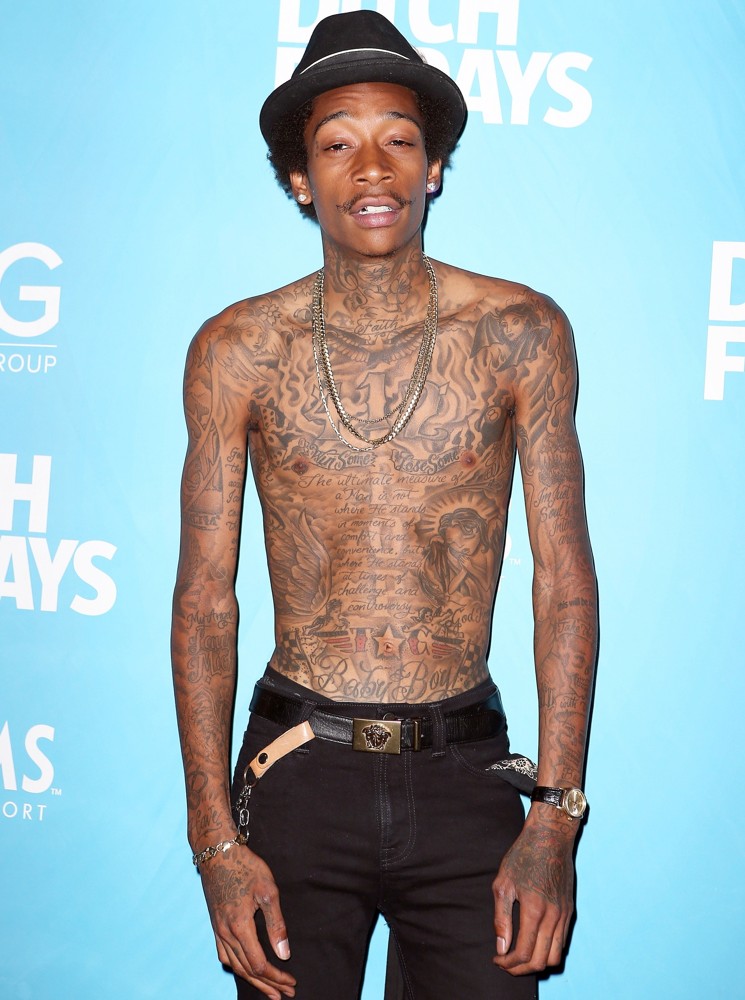 Wiz Khalifa is facing another
trouble with the law yet again.
The "Black and Yellow"
hitmaker, who is expecting his
first child, is investigated by
police after a female reported
that he hit her car and fled the
scene without exchanging
information.
The alleged victim reportedly
was one of the crew who
worked on a music video with
the fiance of pregnant Amber
Rose. According to her, the car
crash happened last
Wednesday, September 18
around midnight after the
video shoot.
Khalifa is no stranger to having a brush with the law. In May
this year, he was busted for possession of marijuana after
officers discovered 11.39 grams of weed inside his tour bus.
A month prior, he was cited for a similar offense by Metro
Nashville Police.
The cops paid him a visit in his hotel room after receiving
complaints about a strong marijuana odor from the room. He
reportedly threw a "marijuana cigarette" out of the window
and later admitted to owning the joint and had 3.7 grams of
weed in his pocket.