Frank Ocean Joins Rihanna as Performer at 2012 MTV Video Music Awards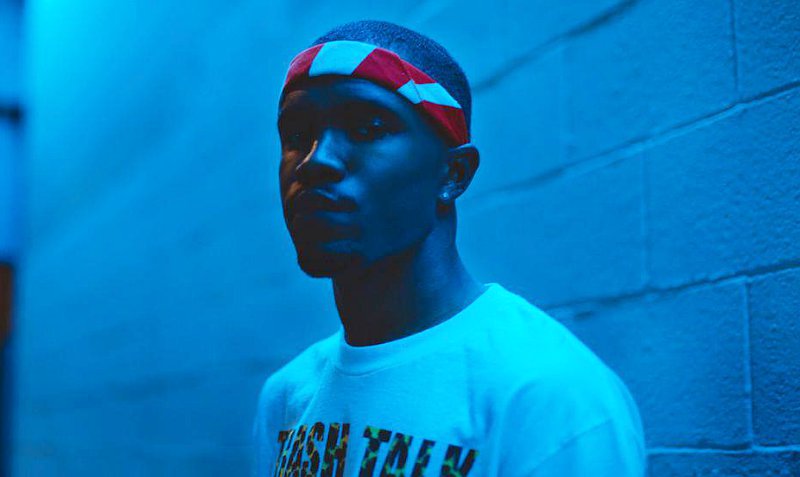 :Frank Ocean will have the
opportunity to show off his
silky-like falsetto voice in
one of the biggest live-
televised events, MTV Video
Music Awards. Although he
has already made a major
breakthrough with his debut
album "Channel Orange",
this MTV VMAs gig will give
him a huge chance to penetrate a whole different musical
dimension.
Christopher Breaux or better known as Frank Ocean, who
used to be a ghostwriter for artists like Justin Bieber, John
Legend and Brandy, will take the center stage as he bonds
with big names in the music industry such as the five-time
VMA nominee Rihanna. Other performers are Pink, Alicia
Keys, Green Day, One Direction and Taylor Swift.
This prestigious video music awards has its own craziest
unforgettable moments like three years ago when Taylor's
acceptance speech was ruined by Kanye West. This year,
power-packed performances and surprise guest appearances
are set to entice viewers to watch the entire show.
Presenting the winners for the night will be the gold medal-
winning team of U.S. Olympic female gymnasts, The
Wanted, Ke$ha, Andy Samberg, Rashida Jones, 2 Chainz,
Miley Cyrus and Wiz Khalifa.
Celebrating its 29th annual event, the MTV VMAs will take
place September 6 at 8 P.M with stand-up comedian Kevin
Hart serving as a host.