Sylvester Stallone's Half-Sister Died of Lung Cancer a Month After His Son's Death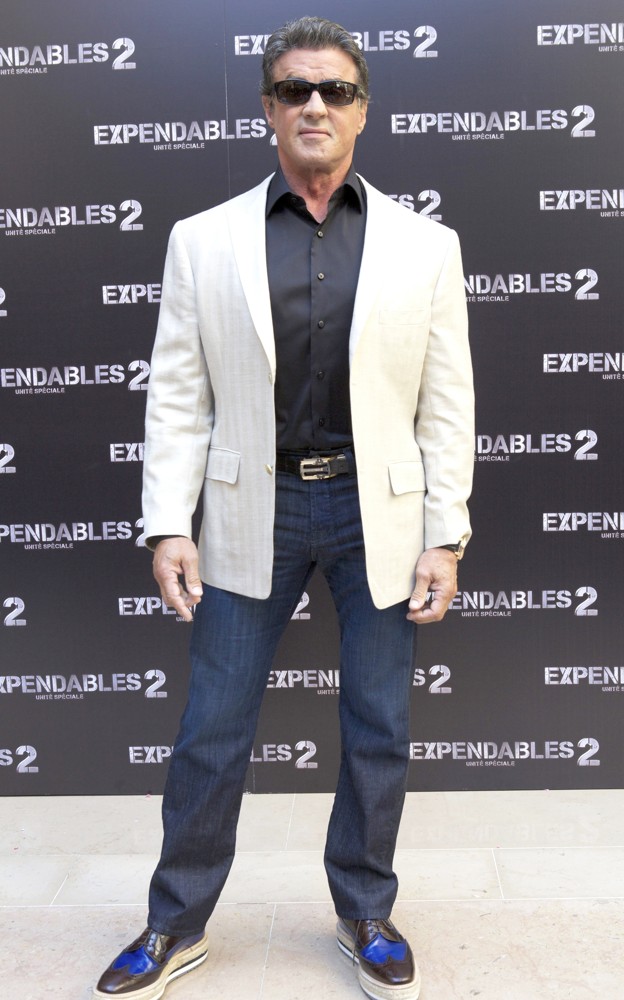 :Sylvester Stallone, who is still
grieving over the death of his son
Sage, is mourning his half-sister
Toni Ann Filiti. She lost battle
against lung cancer and passed
away Sunday morning, August 26
at her mother's residence in Santa
Monica, California. She was 48
years old.
Toni stayed in a local hospital
before being moved home for her
final days. "I was holding her in my
arms. I had just washed [her] face
and told her how pretty she looked,
and she just fell asleep," Jackie
Stallone told the New York Daily
News. "She's too young to go, but
she wasn't feeling any pain."