The rapper gave a man who sneaked into his L.A. home some good punches and held him until the police arrived.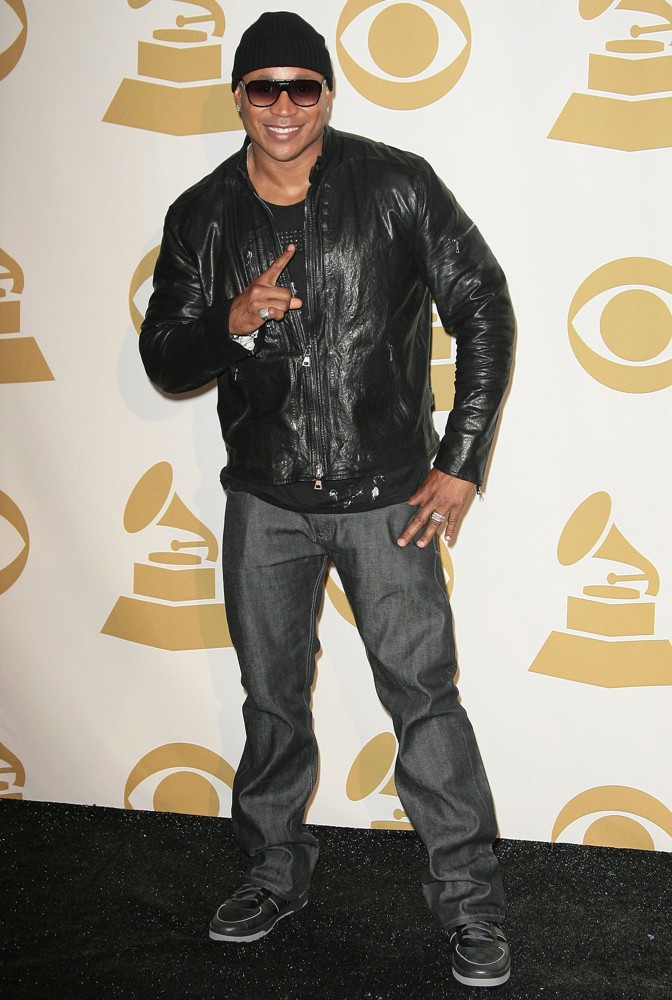 :LL Cool J became his family's
hero after taking down an
intruder in his Los Angeles home.
The rapper confirmed through his
representative that he is safe and
unharmed, adding "He is
committed to keeping his family
safe and is cooperating with
authorities."
The intruder sneaked into his
house on Wednesday, August 22
morning at around 2 A.M.
According to TMZ's source, LL
heard some commotion
downstairs and came face to face
with the suspect who had
triggered his security alarm. LL
gave the intruder a good beating
enough to keep him down until the LAPD arrived to make an
arrest.
Unconfirmed reports said LL broke the intruder's nose and
jaw, and the man is being treated in hospital for his injuries.
Officials believed the man, described as a 58-year-old white
male, may suffer from mental issues. Nothing was stolen
from the house.
"LL Cool J and his family are safe and thank everyone from
their thoughts and concern. As a father, husband and citizen,
he is committed to keeping his family safe and is
cooperating with authorities on this private matter," his rep
said.:::