Tom Cruise and Katie Holmes Officially Divorced
:Tom Cruise and Katie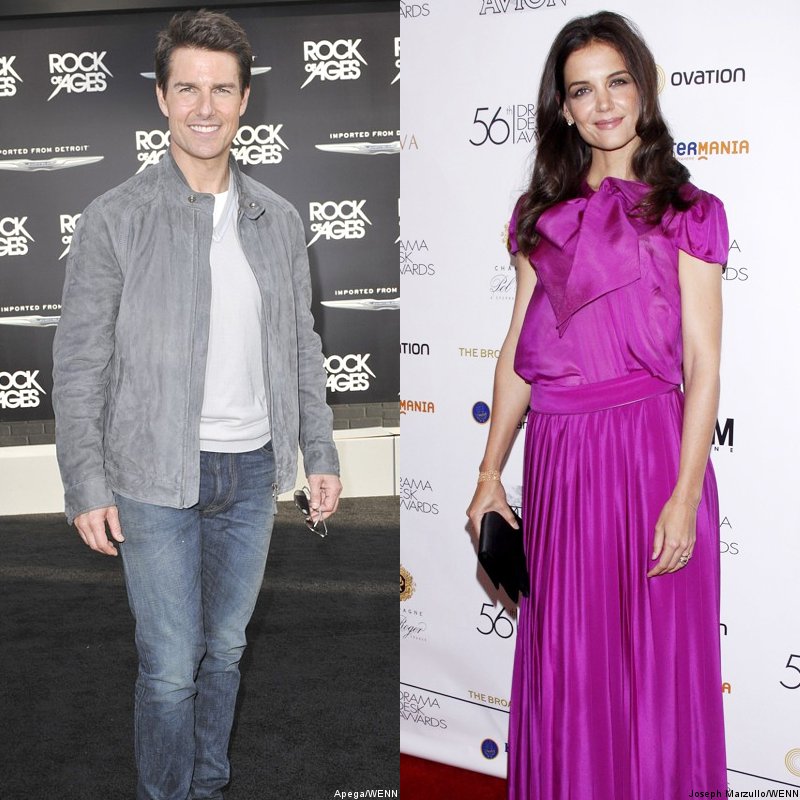 Holmes are officially back
on the market again. The
parents of 6-year-old Suri
get their divorce papers
signed off by judge just a
month and a half after the
actress submitted her filing
for legal separation from the
actor.
A source tells E! News that
the "Top Gun" actor is
relieved that the
proceedings are finally over.
"Tom is very happy and relieved that he is moving forward,"
the source testifies. "His priority is being a good father and
this settlement will make sure that continues."
Tom and Katie, who have a prenup agreement, settle their
divorce outside the court. Suri will live primarily with Katie in
New York with generous visitation by Tom. The mother-
daughter duo currently lives in an apartment located in
Manhattan's artsy Chelsea neighborhood.
Other couples splitting on amicable terms are Katy Perry &
Russell Brand and Courteney Cox & David Arquette. The
former two have already had the union officially dissolved,
while the latters haven't but they continue to keep it civil.
©