'Dark Knight Rises' Shooting Victims File Lawsuits Against Movie Theater
Three wounded victims of
"The Dark Knight Rises"
tragic mass shooting
believe Century 16 Theater
holds responsibility for
what happened on Friday,
July 20. They launch two
federal lawsuits against
the movie theater for
security negligence and
seek at least $750,000 in
damages each.
Denise Traynom, Brandon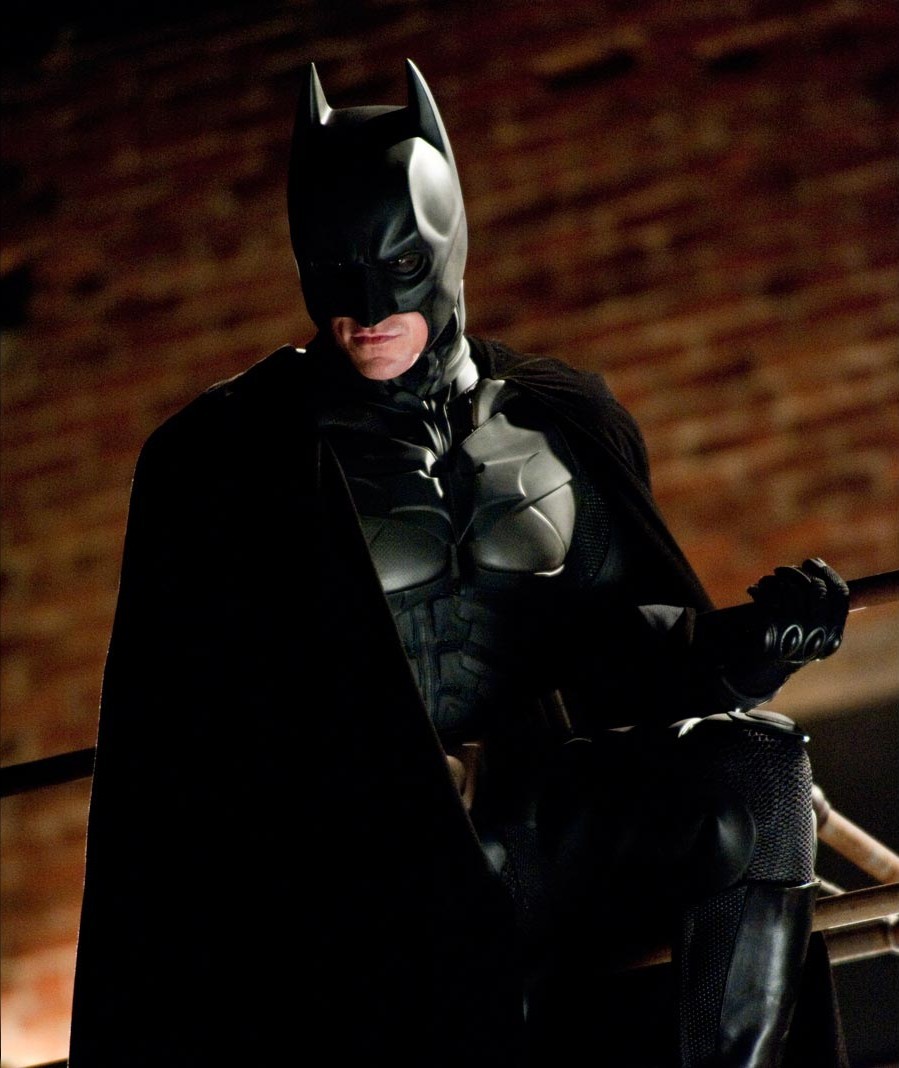 Axelrod and Joshua Nowlan
accuse the cineplex of
having no security guard
for the midnight showing.
They also claim there's no alarm on the emergency door
where the gunman, James Holmes, is believed sneaking out
and returning back inside the room with guns.
"Any person who wished to make a surreptitious and
unauthorized entry into the theater could easily determine
that the lack of security personnel and lack of any alarm on
the door at the right, front by the screen of (the) auditorium
would allow them to leave the theater, and re-enter without
fear of being discovered, interfered with, monitored or
stopped," they say in the suits as quoted by The Denver
Post.
12 moviegoers were killed and 58 others were injured in the
tragedy taking place in the theater at the Aurora Town
Center Mall. The culprit, Holmes, was slapped with 24
murder charges and 116 counts of attempted murder. He's
also staring down one count of possession of explosives.
The theater has been closed since the shooting, but it's
planned to be reopened in early 2013. Both Aurora Mayor
Steve Hogan and Cinemark president and CEO Tim Warner
have expressed their excitement for the reopening.