Eva Longoria Bares Her Back for 'Asleep' Photo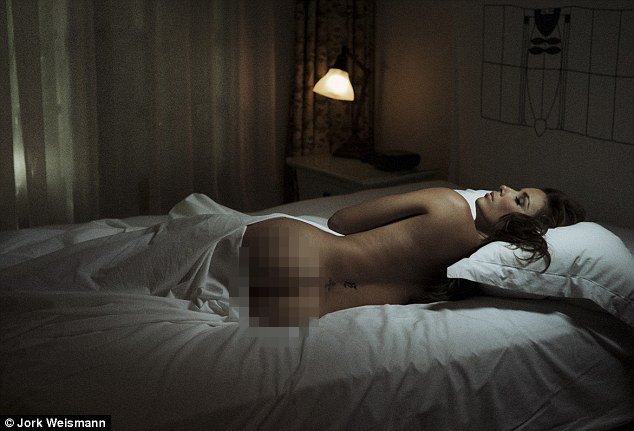 Eva Longoria liberates
herself when sleeping. The
"Desperate Housewives"
actress posed with totally
bare back, covering only her
legs in a new photo for a
coffee table book titled
"Asleep at the Chateau" by
beauty photographer Jork
Weismann.
Longoria went completely nude in the photo shoot, not facing
the camera while she took the sleeping pose. Covered partly
in a white bed sheet, Longoria shows off her perfect rear
complete with the tattoo on her back.
The photo was displayed along with other celebrities' at Los
Angeles' The Chateau Marmont. Other stars involved as
model in various state of undress and sleeping are Usher,
Kirsty Hume, Orlando Bloom, Sally Singer and Justin
Theroux. The tome will be released in October but is already
available for pre-order.::