Iran Officially Boycotts Oscars 2013 to Protest Against Anti-Islam Film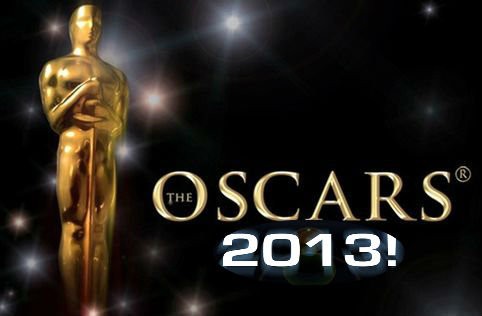 It's confirmed, Iran will not
join next year's Oscar race
for Best Foreign Language
award despite the fact that
the country won the
prestigious gong this year
thanks to its acclaimed
drama "A Separation". The
action was taken as part of
the wave of protest against
the controversial anti-Islam
film "Innocence of Muslims", which was made in the United
States.
Iran's Culture and Islamic Guidance Minister Mohammad
Hosseini told ISNA News Agency that the country would
boycott the 2013 Academy Awards "to protest against the
making of a film insulting the Prophet and because of the
organizer's failure to take an official position [against the
film]." He additionally urged other Islamic countries to
support the action and boycott the world's most prestigious
awards in film industry.
The Mahmoud Ahmadinejad-led country actually had
selected Reza Mirkarimi's dramedy "A Cube of Sugar" to
compete in next year's Oscars. The film was premiered at
the Montreal World Festival and also screened at 2011 Busan
Film Festival in South Korea. It followed a family wedding
which turned into a funeral when a family member of the
groom suddenly died.
Previously, Iranian officials claimed the controversial movie
was just another series of Western's insults to Islam and
requested the United States to apologize to Muslim people.
Washington responded by condemning the content of the
film, but at the same time defending the right to free speech.
"Innocence of Islam", an amateurish pic which was made in
California with private financing, grabbed the world's
attention after it was posted on YouTube last July. The film
caused outrage in various Middle Eastern countries for
presenting Prophet Muhammad in offensive ways as a killer
and a pedophile.
The Academy of Motion Picture Arts and Sciences is set to
announce the five nominees for Best Foreign Film on January
10, 2013. The 85th annual Oscars ceremony itself is
scheduled to take place on February 24.: