Lil Wayne Beats Elvis Presley as Artist With Most Charting Hits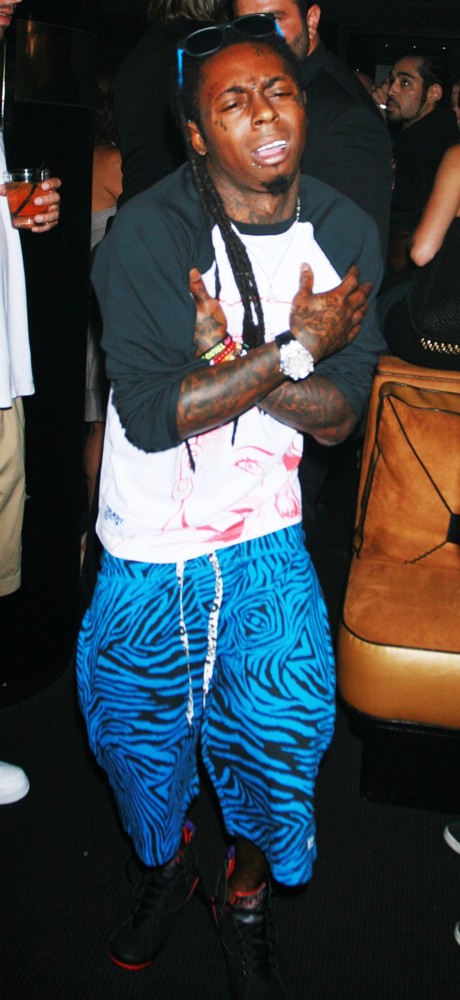 Lil Wayne dethrones the King of Rock and
Roll, Elvis Presley, from his title of the
artist with the most Billboard Hot 100
hits. The rapper has just entered his
109th single on the chart as the featured
guest on The Game's "Celebration".
When it comes to the numbers, Wayne
only has 42 hits with him as lead artist.
The rest of them are thanks to the the
Hip-Hop community that gives credit for
featured artist. His achievement is gained
in 13 years and three months, having first
appeared in the week of July 10, 1999.
Presley himself had accumulated 108 hits
on the Hot 100 chart between 1958 and
2003. As an argument, the US standard
for the popularity of music singles only
began in 1958 when Presley's career was already well
underway.
Nevertheless, it was the "Glee" cast who have the most
charting singles in the history in terms of non-individual act.
The show, which rode the waves since 2009, has spawned
204 hits and renditions on the chart, beating The Beatles who
have 71 so far