Lil Wayne Gives Hilarious Answers in Court Deposition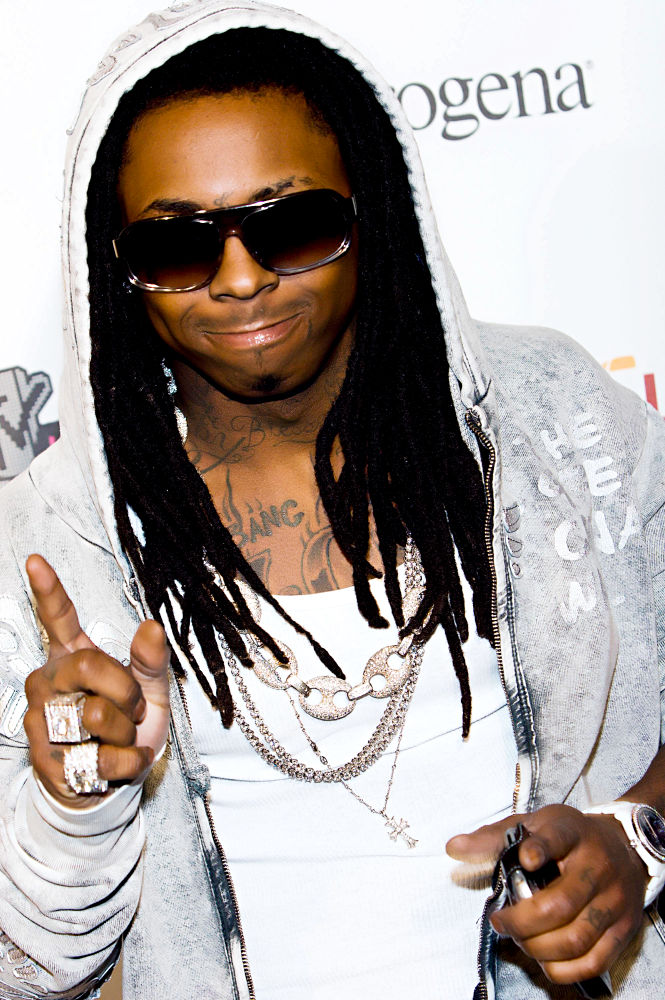 Lil Wayne caused a buzz on the
web when footage from a court
deposition of a legal battle
against Quincy Jones III hit the
web. The Young Money rap mogul
stubbornly repeated the same
answers to a series of "do you
recall" questions from Quincy's
lawyer Pete Ross.
Weezy said "I don't recall" or "I
don't remember" again and again
when the attorney tried to make
him confirm his runs-in with the
law including his 2010 jail stint on
Rikers Island. Looking bored and
slouching on the table, he blurted
"I don't know" even before the
next question was fired.
When he was asked by the judge to wait for Ross to ask the
question, Weezy shrugged it off, "I'm sorry, that's my
psychic." While he claimed he had no recollection of those
events asked by the lawyer, he did remember performing at
"this badass b**** birthday party recently. She was crazy
stupid thick."
At one point, he was asked to verify whether or not he had
given an interview with Katie Couric. "That's a stupid a**
question," he mocked the lawyer while pointing to a TV that
seemed to show the interview tape. "You just saw me on
there giving an interview with her."
The rhymer also fired an alleged threat to Ross. "You know
he can't save you right," he said before pointing to the judge.
"In the real world, that guy right there, he can't save you in
the real world." When asked if it was a threat, he said it was
not, adding, "I was talking to myself."
Weezy sued Quincy for making a documentary about his life
while he recorded his 2008 album "Tha Carter III". The rapper
called the film a "scandalous portrayal