Madonna Explains Her Calling Obama 'a Black Muslim'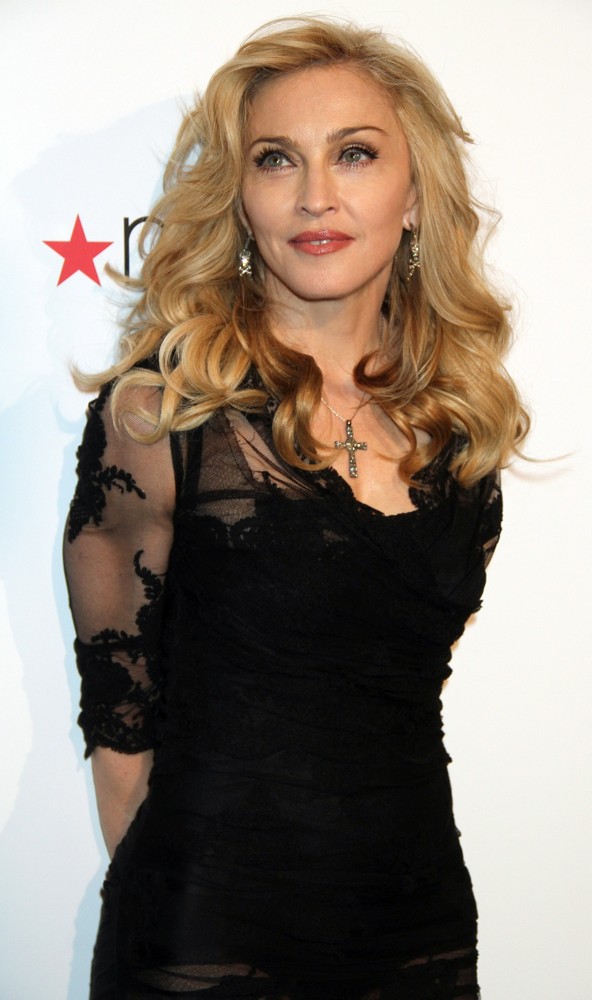 Madonna answers people's
questions as to why she called
President Barack Obama "a black
Muslim" when giving him an
endorsement at her concert in
Washington D.C. The Material Girl
explains her statement, "I was being
ironic on stage."
"Yes I know Obama is not a Muslim -
though I know that plenty of people
in this country think he is. And what
if he were? The point I was making
is that a good man is a good man no
matter who he prays to. I don't care
what religion Obama is - nor should
anyone else in America."
Madge seemed to confuse her fans
when she called Mr. President "a black Muslim in the White
House" while voicing her support for him. "It means there is
hope in this country," she explained. "And Obama is fighting
for gay rights, okay? So support the man, goddamnit!"