Pictures: Lindsay Lohan and Michael Jackson's Kids Hit the Red Carpet Together
Christina Applegate did a
modest job of hosting
"Saturday Night Live" on
October 13 but it was Taran
Killam and Jason Sudeikis
who stole the show with
their Vice Presidential
debate mockery. Killam
posed as Republican
challenger Paul Ryan, complete with the hairstyle, while
Sudeikis played the role of Bidden, a particularly cheerful
one.
The debate was moderated by Kate McKinnon's Martha
Raddatz who asked for a clarification on Bidden's newly-
popularized term "malarkey". Responding to Ryan's opening
statement, Bidden bellowed, "With all due respect, this is a
bunch of malarkey!" Raddatz then begged him to clarify and
Ryan chimed in, "Uh, it's Irish." Bidden countered, "No, no
no. Irish is I come over and smack that dumb look off your
face!"
Bidden was portrayed in the skit very interruptive with his
loud laughters. The debate reached its climax when Bidden
addressed Ryan's physically fit body. "There is gym strong
and there's old man strong," Biden argued. "Do you want to
know my workout? When the Amtrak breaks down on my
morning commute, I strip down my tighty whiteys and push
that b**ch all the way to Washington."
Raddatz also had her moment when she talked about
presidential debate moderator Jim Lehrer. "Do I sound like
Jim Lehrer? Do I look like Jim Lehrer?" she asked the men
who immediately said no. "Then don't try to f**k me like I'm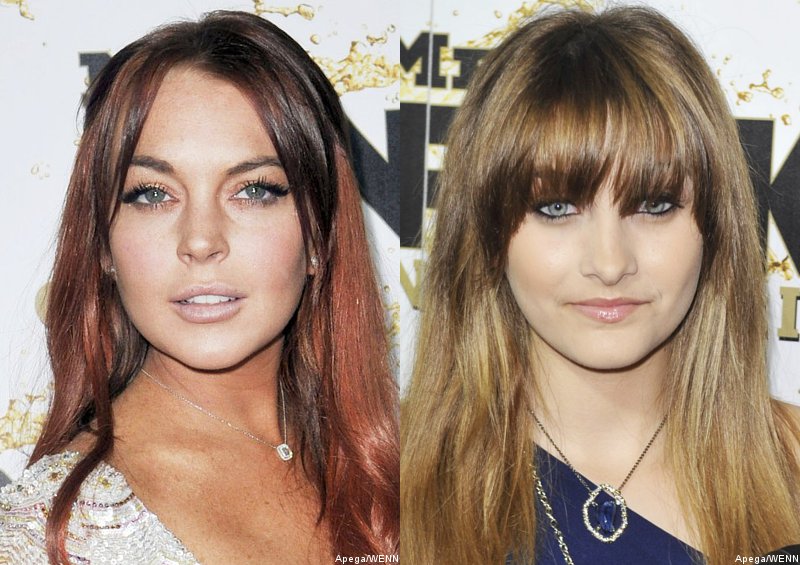 Jim Lehrer," she deadpanned.: