Hot student, 18, is selling her VIRGINITY to the highest bidder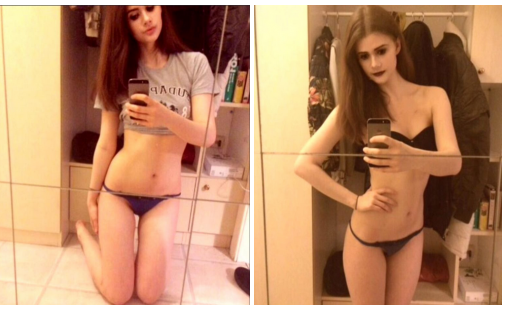 AN 18-year-old has put her VIRGINITY up for sale on an auction website because she wants to raise cash to buy a car and a flat. The girl known only as Kim said she contacted a specialist escort agency selling virgins for millions with the words: "Hello, my name is Kim and I would like to sell my virginity.
The young lady, who is half Austrian and half German, wants to study somewhere in Germany or in the Austrian capital of Vienna, according to German media. She decided to sell her virginity to finance her studies, a flat and a car. According to the Cinderella Escorts website, her virginity is proven with a doctor's certificate and a potential buyer can also do their own tests to "inspect" the girl.