Jessica Simpson's Dad Booked for DUI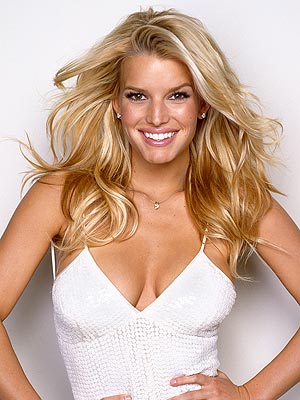 ::::::Since Jessica Simpson gave birth to her
daughter with Eric Johnson, she has
committed to switching to a healthy lifestyle.
Jessica Simpson, therefore, posted on her
Twitter account that she has opted to drink
more water instead of alcohol after giving
birth. But her dad, Joe, seems to have other
plans.
The former minister and now talent manager
was booked for driving under the influence in
Sherman Oaks, California at 10pm Saturday.
According to reports, he was pulled over by
the police and was tested for liquor. The
reports did not detail, however, if he agreed
to undergo a Breathalyzer test, but it was
revealed that he was positively identified to
have been drinking and was brought to jail
after being arrested.
The 54-year-old Joe Simpson spent
approximately 12 hours behind bars and
posted bail for $5,000. There was no criminal
charges filed against him. And considering
that it is only his first offense, he will be
requested to serve no additional jail time.
Jessica or any other members of the Simpson
family have not released a statement yet
regarding the matter.