Arnold Schwarzenegger Calls Affair 'Stupidest Thing I've Done'
Arnold Schwarzenegger talked
candidly of the affair that ruined
his 25 years of marriage to Maria
Shriver. The former governor of
California said in an interview with
"60 Minutes" that it was the
"stupidest thing I've done in the
whole relationship".
Schwarzenegger made the news
last year when the identity of his
secret son was revealed along
with his infidelity. The actor had a
sexual relationship with
housekeeper Mildred Baena while
married to Shriver and they had a
child named Joseph, who is now
14-year-old. Schwarzenegger
managed to keep it a secret although he kept paying a child
support.
Speaking on how the affair is "the most unbelievable act of
betrayal" to his wife, Schwarzenegger said, "I think it was
the stupidest thing I've done in the whole relationship. It was
terrible. I inflicted tremendous pain on Maria and
unbelievable pain on the kids." Schwarzenegger and Shriver
have four kids together.
Schwarzenegger was promoting his autobiography titled
"Total Recall: My Unbelievably True Life Story". Shriver,
according to him, has not read the book. "She knows that it's
about my whole life," he said. "I would not write a book and
kind of leave out that part and make people feel like, 'Well,
wait a minute. Are we just getting a book about his success
stories and not talk about his failures?' "
The interview will air on Sunday, September 30 at 7 P.M. ET/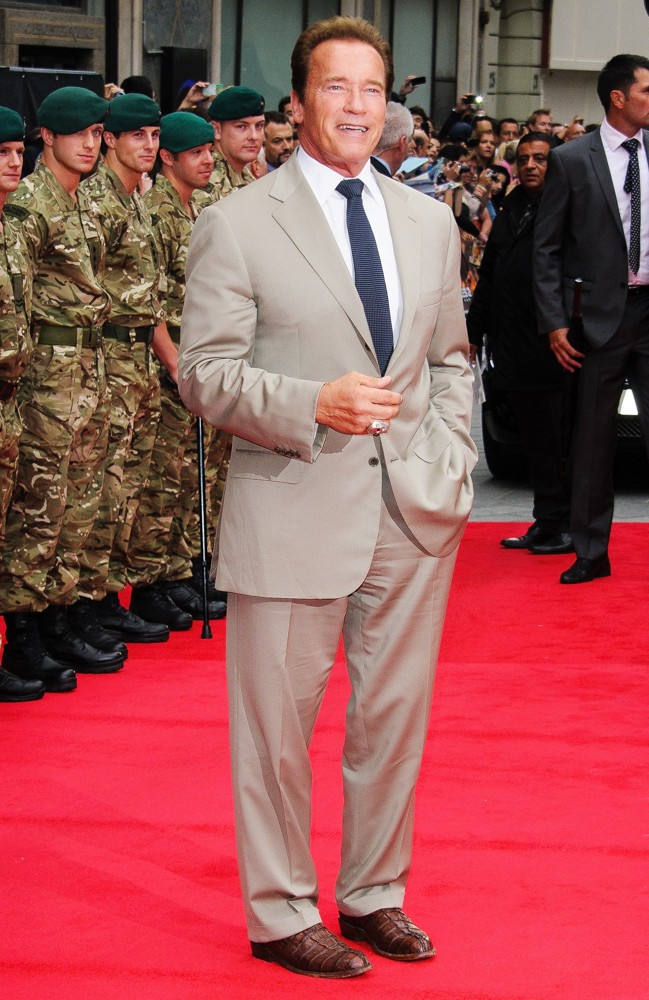 PT on CBS.