Beyonce Knowles Snubs Kim Kardashian at Jay-Z's Made in America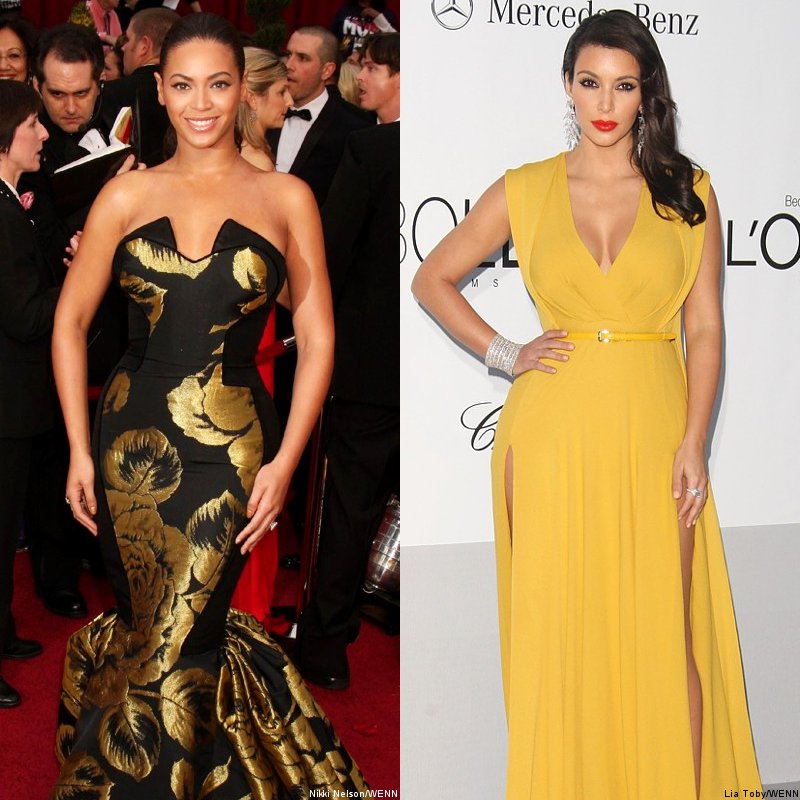 Word ran rampant that
Beyonce Knowles and Kim
Kardashian had an awkward
encounter when they met at
Made in America festival.
The two women reportedly
barely spoke to each other
despite the fact that their
respective men Jay-Z and
Kanye West were best
friends.
A source at the 2-day
festival hosted by the Hov
told New York Daily News,
"They were on opposite sides of the stage. Beyonce didn't
even acknowledge (Kim) was there until the concert was
almost over." The source added, "(Kim) didn't make any
efforts to go speak to Beyonce either."
When they finally "made small talk in the dressing room,"
Kim allegedly looked "uncomfortable" but did praise Jay-Z
for his Philadelphia show. The source claimed, "She clung
onto Kanye the entire time and didn't say much," when the
rap mogul chatted with Queen Bey and her husband.
Rumors that Beyonce didn't really get along with Kim
surfaced after the foursome was seated next to each other at
BET Awards earlier this year. Despite rumors to the country,
they were seen exchanging friendly hugs and kisses when
the cameras were around. In another occasion, they were
spotted sitting next to each other when attending "Watch the
Throne" concert.