Hulk Hogan Takes Sex Tape Leak Case to FBI
:Hulk Hogan is not taking his sex
tape leak lightly. The former
wrestling star will work together
with FBI to track down the
culprit and bring him to justice.
TMZ reported that Hogan will
meet the FBI agents on Monday,
October 15.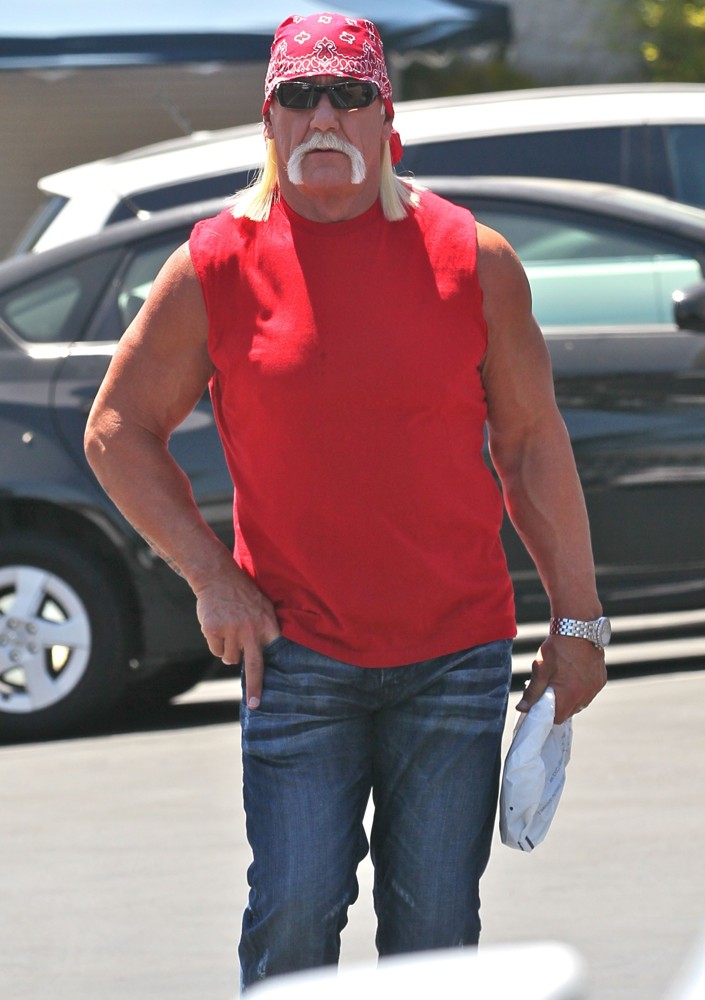 Hogan's attorney said the case
can no longer be handled by
local police in Florida because of
two things. The tape was
recorded in 2006, meaning the
"four-year statute of limitations
had expired on the offense of
unlawfully recording Hulk
without his permission."
Secondly, distributing illegal
footage to media is a federal problem.
Meanwhile, the suspicion that Hogan's friend Bubba the Love
Sponge was the one who leaked the tape has been denied.
Lawyer David Houston said, "He's still despondent. He had
been assured repeatedly that Bubba had nothing to do with
this and knew nothing about it."
It was said that a former employee of Bubba was the one to
be blamed. "Even though Bubba knew how much the Hulk
sex tape would be worth, he didn't stab his friend in the back
and he's not the one who released it," a source told Radar
Online. "It's a former employee of Bubba's who was
outraged when he left Sirius to go back to terrestrial radio.
He wanted payback."