Jamie Bell Joins Pornographic Drama 'Nymphomaniac', Nicole Kidman Is Also Eyed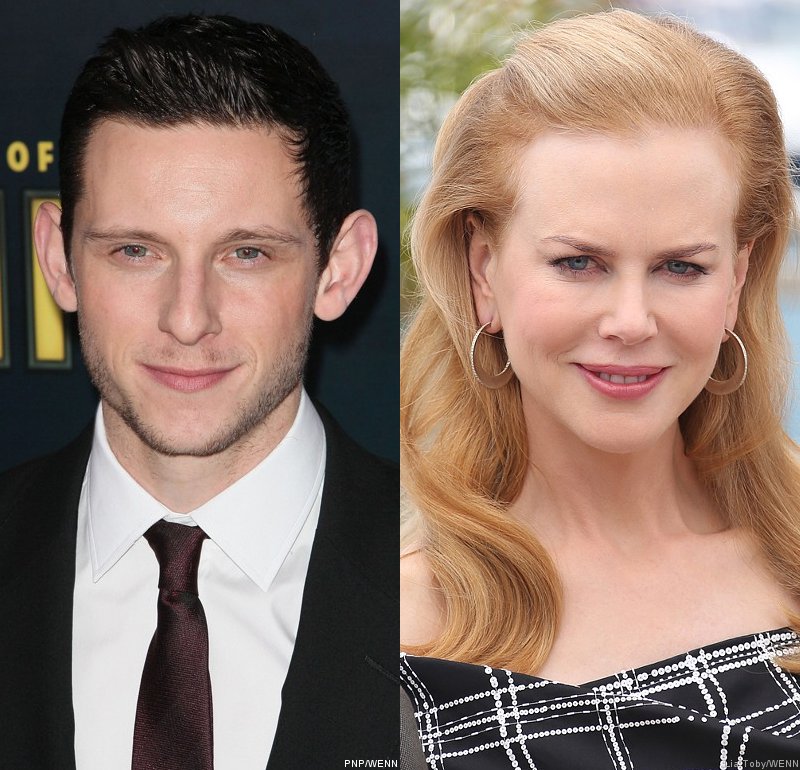 :
More actors have been
tapped to join Shia LaBeouf
in Lars von Trier's
pornographic drama "The
Nymphomaniac". Courtesy
of The Hollywood Reporter,
British actor Jamie Bell has
been sealed to star in the
controversial project along
with Danish actress Connie
Nielsen.
Details of Bell's and
Nielsen's roles are yet to be
confirmed. Both actors are
set to join the likes of Charlotte Gainsbourg and Stellan
Skarsgard and will begin filming in Germany this Thursday,
August 30 for an 11-week shoot.
"Nymphomaniac" is the wild and poetic story of a woman's
erotic journey from birth to the age of 50 as told by the main
character, the self-diagnosed nymphomaniac, Joe
(Gainsbourg). On a cold winter's evening the old, charming
bachelor, Seligman (Skarsgard), finds Joe beaten up in an
alleyway.
He brings her home to his flat where he tends to her wounds
while asking her about her life. He listens intently as Joe
over the next 8 chapters recounts the lushly branched-out
and multi faceted story of her life, rich in associations and
interjecting incidents.
Also joining the cast ensemble are European actors, such as
Nicolas Bro, Jesper Christensen, Jens Albinus, Shanti Roney
and Severin von Hoensbroech. It has been said that Nicole
Kidman and Willem Dafoe are also courted to join the film,
but the producers have yet to confirm the report.
"Nymphomaniac" is planned to be filmed in two versions,
one hard-core and one soft-core, which both will be released
in 2013. The project sparked controversy as LaBeouf recently
confirmed that the sex in the flick would be "real," though
the producers clarified that the sex scenes would be
performed "with the help of body doubles and visual
effects."